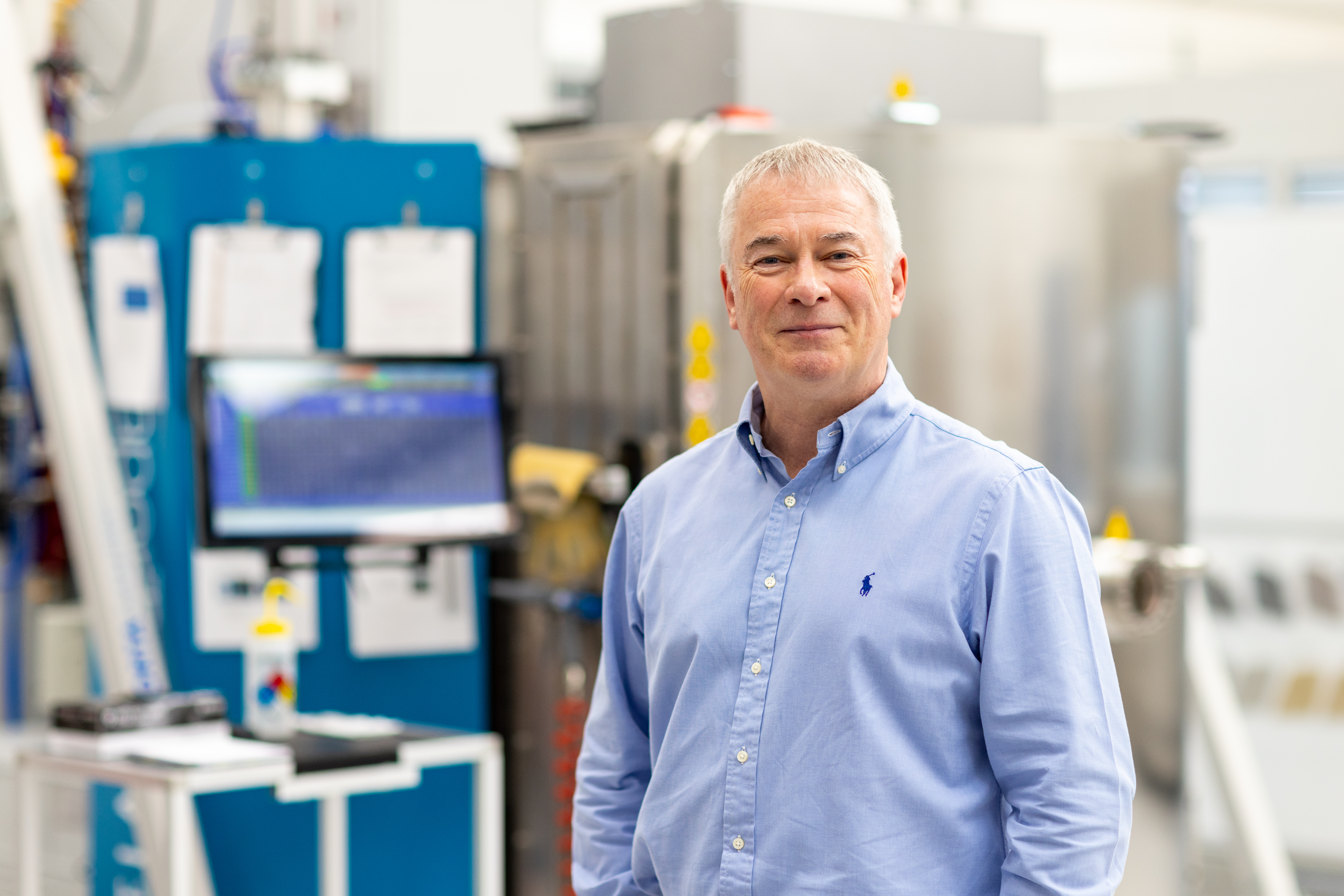 10 Aug

36 Years and Counting – Q&A with Vestatec Managing Director, Mike Bylina

In July 2023, our Managing Director Mike Bylina was interviewed for a feature article in Machine Magazine . Below is an excerpt from the interview, where Mike discusses topics such as Vestatec's early years, where he sees the future of the business, and everything in between!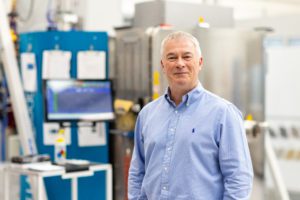 Why did you start Vestatec? What challenges did you face?
From an early age I wanted to run my own business and had always been very motivated to do that. Vestatec was founded in 1987, and I was a young man who was really into cars so it made sense to direct my efforts into this sector.
Early days, as with all new businesses, were tough. Handing over the deeds of my house to the bank as security certainly helped focus my mind!
Where do you see Vestatec, and its growth, in 5 years?
We want to continue on the path that we are on and to continue to be a stand out manufacturer and supplier. We like to think of ourselves as a dynamic, innovative and forward thinking organisation. Today our business is 100% automotive, but we are keen to develop new working relationships with organisations who work in other sectors, e.g. aerospace and medical.
Please explain a bit about what Vestatec does, the industries you work in and what kind of precision components do you manufacture?
We consider ourselves to be experts in metal forming and the assembly of precision components. We have a lot of experience of using chemically etched stainless steel and forming it into complex, 3D shapes. These are coated using our in-house PVD facility and then assembled in-house, ready for shipment. We are a full-service supplier, supporting our customers from initial design feasibility, through to delivery of the finished product.
Can you explain and detail more about some of the companies, their sectors and projects that you manufacture precision components for?
Primarily we manufacture premium audio grilles for some of the world's most recognisable automotive brands, including; Bentley, Cadillac, Ferrari, Lamborghini, Pininfarina, Porsche, Rolls Royce, Rimac and Volvo.
Are you increasingly working in emerging industries like electric vehicles?
Yes. Because we are primarily making parts for the interiors of vehicles, the method of propulsion is irrelevant. Arguably we see more opportunity for enhancing the cabins of future vehicles, especially with the onset of autonomous driving where cabins potentially become leisure or working spaces so decorative functional trims will become more desirable.
Is Vestatec battling any particular challenges at the moment? (skills shortage, supply chain, materials, energy, etc).
Like most businesses in the current climate, yes we are. We have faced significant cost pressures, in terms of raw materials, labour and energy. However, we have a very loyal and effective workforce, which has allowed us to improve efficiency. In addition, to mitigate the significant rise in energy costs, we have recently invested in a 96.8kwp PV solar panel system, which is already helping reduce our dependence on the grid, whilst simultaneously reducing our carbon footprint.
Have you or are you planning on making any new investments in manufacturing technology at your 20,000 sq. ft manufacturing facility in Nottingham?
We are constantly evaluating new techniques and technologies and it is safe to say that additional investment will follow in the next year or two.
What new emerging manufacturing trends are you seeing in the marketplace from your customers?
There is a move towards more environmentally friendly and sustainable coating systems for interior parts. PVD provides a solution to these demands. Our PVD coated stainless steel components are 100% recyclable at the end of their life.
Is there more of a demand for sustainable and green manufacturing?
Yes. All of our customers are now requesting that we follow more sustainable and green manufacturing processes. We are in a good position to meet all customer requirements at this stage, benefiting from our early adoption of environmentally friendly technologies.
Is there anything you'd like to achieve over the next couple of years?
Win new business to keep the factory full and allow us to continue our expansion.