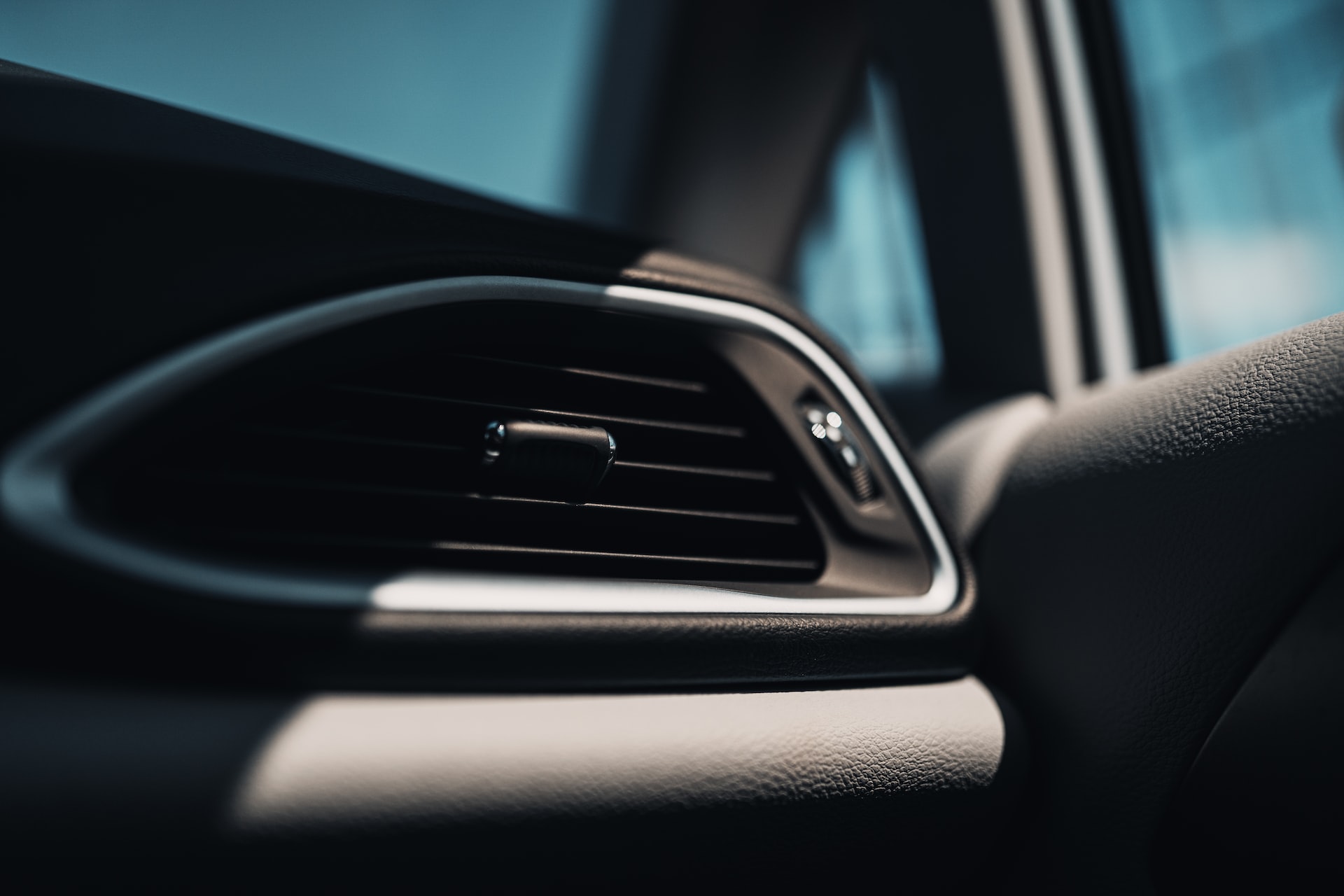 08 Mar

Automotive Interior Trim: On the road to change

The evolution of automotive interior trim and broader interior style can be seen in showrooms across the world. Car interior designers are changing the way they think about the driving experience, which is evolving every day. From autonomous vehicles to pushes in sustainability, there are many factors that are pulling the car design process in a different direction – let's explore.

Car sales were down in 2022 for several reasons – from spiralling inflation to long delays for semiconductors, manufacturers and OEMs are having to think more creatively and design car interiors in new ways that meet the needs of today's market.

With the new car market being at its weakest in 40 years, now is the time to look at changing the driving experience and getting potential customers fall in love with driving again – starting from the inside-out.
Making interior trim stand out.
After years of leather car interiors dominating the market, different fabrics are on the rise – We need only look at Sean Wotherspoons' work with Porsche on their Taycan model to see that the desire for variety is very much palpable.
When creating interiors that pop, the integral parts of the car need to blend in seamlessly with the rest of the interior trim – to not detract from the aesthetic that the designer is hoping to achieve. This means that manufacturers will be utilising new methods that help achieve this duality of form and function.
Chemical etching is a method of manufacturing metal components that we have been utilising at Vestatec as it allows for extreme levels of accuracy and an almost unlimited variety of design applications.
Once we have these chemical etched components, we deploy PVD coating processes to match the colour of the metalwork with the colour of the fabric – reinforcing this focus on matching form with function.
Physical Vapour Deposition Coating (PVD Coating).
Traditional chrome, while beautiful, has its limitations. From concerns around its environmental credentials limiting popular colour choices – such as true black. Therefore, at Vestatec we are moving away from these conventional methods and are utilising the power of Physical Vapour Deposition (PVD). With our in-house PVD coating facility we can add a decorative surface finish onto any stainless-steel trim – conceptualised and produced under one roof.=
The PVD process takes place within a vacuum – with vaporised metal and a combination of gases being mixed together to create a metal surface that is 25x thinner than a human hair. A range of colours including blue, gold and true black are available to give even more creative freedom than other methods.
The component substrate is enhanced in the PVD process, a benefit not found in conventional coating methods such as Chrome or Paint. When combining PVD coating with a full surface treatment of brushing, bead-blasting, machine turning and polishing – a decorative component that does not sacrifice function for fashion but marries the two is formed.
Car manufacturers must take ELV (end-of-life) vehicle regulations into account and PVD makes this process even smoother as it doesn't make stainless steel any less recyclable – which cannot be said for traditionally coated parts.
Moving away from chrome to a sustainable alternative.
After the EU's REACH directive banned hexavalent chrome because of its carcinogenic properties and inability to adhere to new sustainability guidelines, manufacturers and OEM's were forced to turn to new methods of production to fill the space that hexavalent chrome filled.
In comes trivalent chrome plating – an alternative method of chrome plating that on one hand is not as thick as hexavalent and is more susceptible to contamination, but is much less toxic and cheaper to dispose of. Unfortunately for users of trivalent chrome, it is just as limited as its hexavalent counterpart in terms of colour variation.
Balancing the push towards sustainability and consumer interest in the aesthetic properties of chrome, OEMs have been hunting for an environmentally friendly method that ticks all aesthetic boxes – like the aforementioned, PVD coating.
Automotive electrical engineering.
With heavy investment in the research, development and refinement of electric vehicles, it is likely that the cost of their production will come down in the future. This means that as performance begins to plateau, the focus will shift to the interior of the car to maintain consumer interest and evolving the driving experience. It should also be considered that recent leaps towards autonomous driving may pull the driving experience in a different direction.
Autonomous vehicles.
As popular car companies are make strides in autonomous car design, more and more people are set to relinquish control of their cars and simply using them as a comfortable means of transportation – putting more focus on the in-cab experience. This will heavily influence future designs to reflect this new travel experience.
The evolution of interior lighting.
As car interior designers look to improve not only the passenger experience, but the overall driving experience – lighting is being utilised in new and innovative ways. From LED lights being used to accentuate functional features such as door handles to projectors being placed in car doors that project the brand name onto the ground as you step in, the onus is on developing new creative techniques in lighting engineering to stand out from the crowd.
Whilst this is great for the user, it poses new challenges for parts manufacturers who now must be light on their feet and seek new methods of parts assembly that allow for greater creativity and unique designs.
Who are Vestatec?
We are a leading supplier to the worldwide OE market. We offer the flexibility needed to suit any customer demand across a wide range of sectors. Since 1987 we have created precise components using complex metal forming and assembly and now – PVD coatings.
We do more than form metal. We take the most ambitious and complex designs and turn them into components that are both stylish and fully functional. Our ethos is grounded in the principles of British quality and artistry – visible in the excellence of our engineering and the quality of our finishes.
We produce thousands of parts for well-known brands such as Porsche, Rolls Royce, Lamborghini, Volvo and Bentley – our skills and technology allows us to operate in any area where intricacy, precision and design matter.
We can be found in our 20,000 sq. ft headquarters in Nottingham, UK – where our agile facilities allow us to adapt quickly to the needs of our customers.
Want to chat about how Vestatec can bring your design ideas to life? Get in touch with us today.